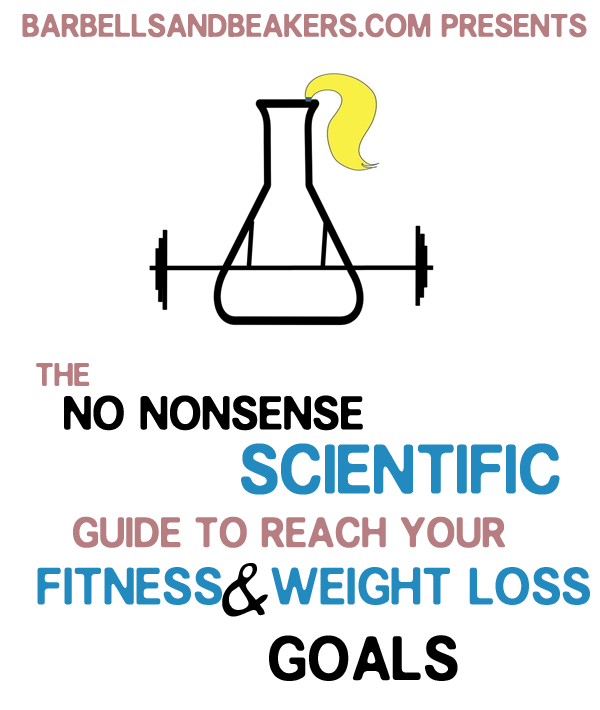 Are you sick of buying into diet after diet telling you how to eat? Do you often wonder where people get their crazy diet ideas from? This eBook was designed compiling years of research on diet, fitness, weight loss, exercise, and everything else. It's an in-depth look at the science behind it all to help YOU make your own decision! This isn't a diet, this isn't an exercise plan: these are the tools you need to succeed without buying a ton of crap!
This eBook compiles many of the articles I've written over the years in a concise, easy to read format. No more scrolling through endless pages to find what you were looking for. This is step by step, easy math to help you understand weight loss and fitness from a scientific standpoint.
No more buying "plans" and "meals" that are just low calorie shakes
No more paying a stranger online to tell you how to eat
No more 500, 1,000, etc. calorie diets that tell you to train fasted and do cardio hours a day
This is about YOU. It's about the tools your need to decide what's best for YOU!
Courtney D December 11, 2014 Uncategorizedbook, ebook 0 Read more >